A New Windows Experience, Bringing You Closer To The People
August 1, 2021 - Elitegroup Computer Systems (ECS), the global leading motherboard, Mini-PC, Notebooks, mobile device and smart city solutions provider, announced that both ECS's Intel® and AMD motherboards are ready upgrading to Windows 11*. It is the latest operating system from Microsoft, and features dozens of exciting new functions to effectively improve productivity, system security, and gaming performance on your devices. Go check the support list and instruction below, and explore the spectacularly new experiences with ECS together!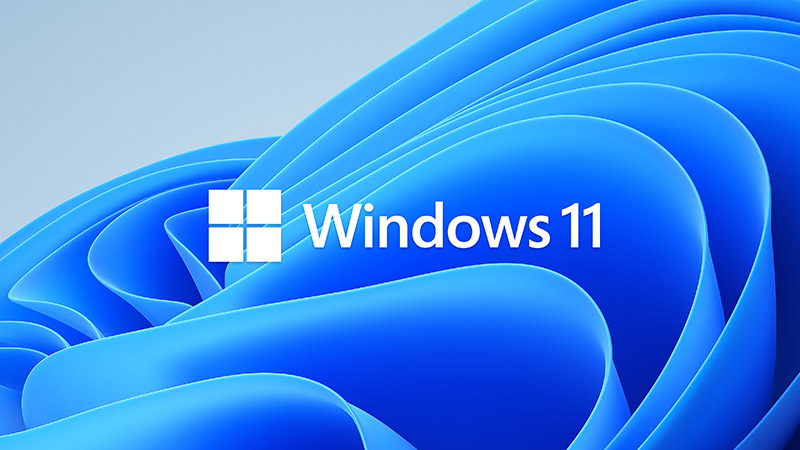 For more information, please check: https://www.microsoft.com/en-us/windows/windows-11

* The actual support may be varied based on official release of Windows 11 by Microsoft. Upgrade rollout plan is being finalized and is scheduled to begin late in 2021 and continue to 2022. Specific timing will vary by device. Certain features require specific hardware,
See: https://www.microsoft.com/en-us/windows/windows-11-specifications.